So Glastonbury has been postponed for another year. So whether you're heading to Glastonbury Festival in 2022 and carrying your tickets over or planning to catch the performances on TV, Gambling Metropolis have got a cracking deal in unison with BGO to tell you about. We like to bring Gambling Metropolis-only deals to our loyal audience, as we feel there's no better way to reward you all than the chance to sample casino with no risk.
For once, we're going to be a bit coy on the exact details as we build up suspense, but we guarantee it'll be of huge interest.
Grab Your Exclusive BGO Glastonbury 2022 Welcome Bonus
We're going to refrain from explicitly stating the bonus now, but it'll definitely allow you to play casino for free!
We won't be focusing solely on casino bonuses during this period either, with Worthy Farm-related articles and pieces being written for a bit of light-reading.
The craziest Glastonbury bets/odds and the best music-inspired online video slots are a couple of examples of content, but we're bound to have a few additional tricks up our sleeve as the minutes tick away.
Why Have We Gone Glastonbury-Crazy?
You may be thinking, "why are Gambling Metropolis so keen on Glasto"? Well, aside from the awesome BGO promotion we've got to give, it's also a pretty big deal in the United Kingdom.
Even if you're not particularly musically-inclined, Glastonbury is seen to many Brits as a rite of passage. If you've been before, you'll know what we're talking about. If not, you'll want to do so ASAP!
We know that many of our readers are from the UK, so we decided to act accordingly.
BGO's Glastonbury Starter Pack Available to All!
However, that's not to say that this offer will only be for Brits, as we've done our best to collaborate with BGO to offer a deal that's accessible to as many as possible.
What's more, as we didn't want to exclude anyone from the fun, our exclusive Glastonbury welcome bonus runs a touch longer than the festival itself.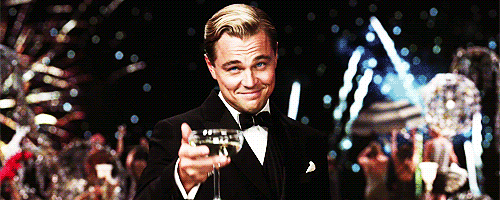 Anyone who is going can either sign up before they go or spin away on mobile while there to try and fund your festival wallet that little bit more. For anyone missing out, know that Gambling Metropolis has your back with the perfect remedy for taking your mind off the disappointment.
Watch this space for more information soon!