We often see common iGaming questions answered around the internet, such as how do I get my no deposit bonus? With keen gamers looking to scoop up all the casino freebies they can muster, there are plenty of online gambling platforms ready to meet their needs with free spins, deposit bonuses, cashback and much more. However, here at Gambling Metropolis, we like to dig a bit further into unexplored territories within our industry that a few of you, perhaps, either haven't thought of or at least haven't found the answers to.
One of the areas of iGaming that has exploded in recent years is mobile casino gaming. Ever since LeoVegas decided to become a driving force behind this concept, more and more people have begun to log on using their touch screen devices rather than the traditional keyboard/mouse combo for cracking casino content. The ability to play those video slots, table games and the like while out and about is just too much to resist nowadays, BUT it does bring up one fairly critical question: what is the average mobile casino's data usage?
With 4G networks becoming ever-present in major towns and cities across the globe, this allows people to access mobile casinos easily – but at what cost? Well, first and foremost, there are a few considerations you need to take before determining whether playing casino on mobile is going to really affect your budget. Let's take you through all you need to know about understanding mobile casino data usage.
How Much Data Does Playing Mobile Casino Actually Use?
Before we get into the actual data, we need to point out that this, of course, doesn't apply if you have a WiFi connection – unless your household internet provider also enforces a cap. However, many usually don't, as even one user can get through gigabytes and even terabytes of internet within a given month. In most cases, playing casino on your iPhone/iPad or Android devices which are connected to a WiFi router will not incur charges.
But, many of the advantages of mobile play revolve around mobility – that is the availability of enjoying tasty casino bonuses while you're away from a static location. This is possible as your mobile network operator often offers 3G/4G data connections as part of your plan so you can still access the internet while away from WiFi. Now, depending on your plan (which we'll get to further in this article), you may have a data cap which limits how much you can use without being charged, potentially, astronomical fees. This is where it's important to deduce how much data that video slot spin, blackjack deal or roulette wheel turn uses up.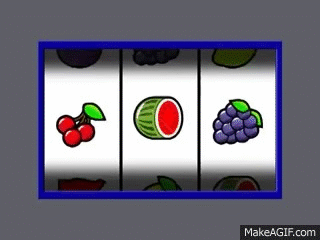 Unfortunately, it's next to impossible to calculate exactly without playing each and every casino game and analysing your phone's measure. However, it is widely accepted that around 1KB of data will be used playing one spin on a low-graphic mobile casino slot game. Just to be clear, though, the higher the game's quality, the more data will be used to accommodate for it. One obvious example is Live Casino, as connecting to a stream with constant video and audio will quickly eat up internet usage. So, you need to check your plan first, as going over your data cap can result in a huge downsizing of your mobile casino budget!
Choose a Data Plan That Suits Your Needs
If you're on an all-you-can-eat data plan, or at least an offer that houses a few gigabytes in the bank, you should be safe from anything other than hardcore mobile casino use. Simply logging on to your favourite betting portal in the mornings during your commute to work won't do any damage with these types of deals, although, just to be clear, you need to consider your other activity too – streaming HD Netflix or YouTube videos is a case in point.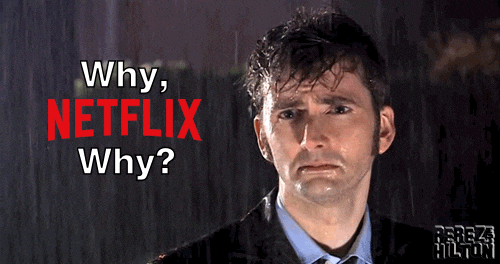 So, effectively, you need to include your mobile casino habits as part of your monthly data calculations. If you're a minimal internet user who takes advantage of available routers – such as your home, cafés, hotspots, maybe even work's WiFi (we won't tell anyone!) – you should be fine. Oh, and just to be fully comprehensive, anyone still using pay as you go (PAYG) plans will need to check their network's price per megabyte – as they can vary dramatically.
Remember: Downloading Casino iOS/Android App Files Can Be Costly
One thing we didn't touch upon is actually downloading mobile casino apps while using your data plans. Again, it's difficult to assess, as each app will almost certainly be different in size – but they can easily ramp up into the tens of megabytes. Think that's not that much? Well, if you consider 1KB to be, roughly, a hand of blackjack, then a 10MB app download is around the equivalent of 10,000 hands!
While apps for mobile casino were all the rage a few years ago, they've mostly been replaced with optimised websites. These domains ensure that downloads aren't necessary, subsequently causing no memory to be taken up, while you can easily float back and forth between different casino brands to access your favourite content.
Read our handy guide on how to choose the perfect mobile casino for you now!