Glastonbury 2017 Festival has well and truly begun, as countless artists have already graced the stage to bring us their works. While there are plenty of huge names ready and waiting in the wings today, we can't deny that Radiohead take the biscuit with their Pyramid Stage-headlining slot at around 21:30 UK time. Here's something to get you in the mood…
However, Glastonbury is a festival for everyone, and we understand that you won't be impressed by every single band on the bill. What to do in those dull moments? How about trying to win a bit more money!?
Gamers watching from home have always been able to get in on the action, but the advancement of mobile casino technology has opened up a whole new world of possibilities. Let's take a look at some of them now.
We Have Teamed Up with BGO to Cure Your Intermission Boredom
We've previously humoured you with references to a few odd bets that have been placed at Glastonbury Festival, but now we're going to give you an external source of entertainment that could land you cracking prizes as you wait for your band to come on stage. No one particularly enjoys those moments where time seemingly stands still, and there's no better example than the interlude between one band going off stage to make way for another. Thankfully, as mobile casino at BGO is so quick, you can fire up their platform in a matter of seconds and be spinning away on quality casino games before you know it.
New sign-ups can get £10 in casino credit as soon as their account is processed, with a follow-up offer of deposit £50 for £100 overall also available for a first payment.
Registering is a piece of cake, so please visit our exclusive BGO welcome bonus page or see below for the full breakdown.
What Other Situations Can You Play Mobile Casino During Glastonbury?
Although waiting for the bands is a classic situation of a dull Glastonbury moment, it isn't alone. While the threat of rain is seemingly unapparent due to the current UK heatwave, there are a few additional occasions where a bit of mobile casino play may come in handy at Glasto.
When You Need Some Extra Cash!
Okay, we don't recommend relying on our exclusive casino starter package to keep your Glastonbury finances afloat, but the fact that you have the chance to win with no risk suggests there's nothing to lose.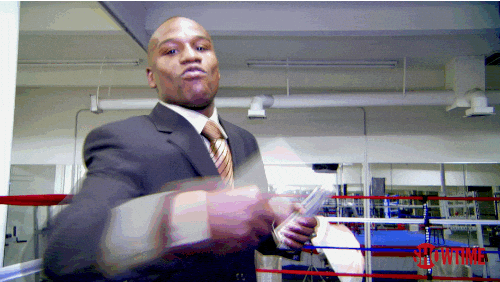 If you ventured out to the festival on Wednesday, then perhaps you've under-budgeted slightly for the shenanigans that's already taken place? On the other hand, maybe your finances are looking quite healthy, and the tasty 100% up to £50 first deposit bonus is too tempting to refuse?
Whatever the case, our BGO/Glastonbury welcome bonus allows you to try and boost the coffers.
Queuing for Drinks, Food and Whatever Else
Glastonbury is BIG, and that means you're going to have to wait in line for service. Imagine 135,000 people all trying to buy food and drink, go to the toilet, get into the arena, plus many more queuing situations, and you'll understand just how gigantic the Worthy Farm extravaganza is.
In these moments, light relief can be found in the form of casino on mobile
If you're worried about downloading apps, don't be. BGO mobile casino can be accessed using most devices' web browser, so there's more space for pictures and videos of Glasto in all its beauty.
Watching at Home on TV
We've mentioned how playing casino on mobile is perfect when waiting for television adverts to pass, with plenty of spins being squeezed in between those 3-5 minute breaks. Glastonbury is a little bit different due to the BBC covering the event in the UK, and they're well-known for having no commercials.
However, it's unlikely that you'll enjoy every single artist on the BBC's bill, so think of mobile casino at BGO as similar to our first point – the band intermissions. What's more, you won't be confined to smartphones or tablets either, so if you prefer the desktop experience then fire away!
The Journey Home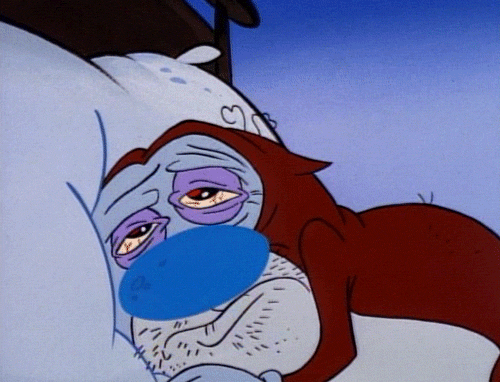 Leaving Glastonbury is a bitter moment. Not only is it the realisation that the fun and music is all over for another year, but then you have to travel home while probably nursing a hangover. Even if you're not, the potential traffic is enough to give anyone a headache.
Unlike Glastonbury, our BGO casino starter package is available until the final minutes of Monday
Enter our fantastic offer below. Anyone looking to win back their money spent or simply after a few distractions should look no further.
Grab Your Unique BGO £10 No Deposit Starter Pack Now!
Here's the BGO welcome bonus, in conjunction with Gambling Metropolis, fully broken down:
£10 as a no deposit bonus – just register your new account to grab hold!
Double your first payment up to £50 – e.g. deposit £50 for £100 overall
Bonus terms and conditions apply, all of which can be found on the sign up page.